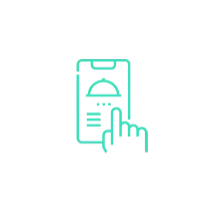 Order meals in 4 different box sizes: 12, 16, 20, and 24 to get all your meals for the week!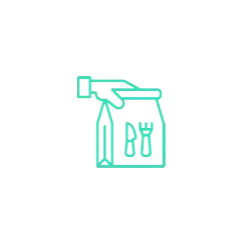 All meals ship to your door Monday - Friday with next day shipping, to guarantee they are fresh!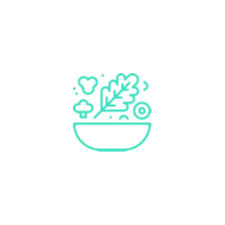 Reheat your meals in as little as 2 minutes for fresh delicious meals!
Why Choose STACK'd MEALs?
We design all of our meals with your health in mind. We make sure each meal has everything you need to fuel your body in the best way. No unnecessary sugars, additives, or junk.
---
We use the highest quality ingredients: meats, veggies, and more. Straight from our kitchen, to your plate for a delicious and healthy meal prep.
We never freeze our meals making them fresh and delicious every time! It's like eating a home cooked meal prep, straight from our kitchen.
---
With our easy process, all you have to do is order and pick up your meals to have meal preps for the entire week!